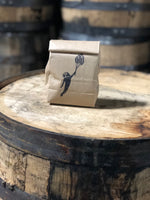 We love coffee, and it shows!
Welcome, Friends! 
We're so happy you stopped by to check out our coffees, and see what's brewing. 
Here at SkyTop our Licensed Q-Grader and Head Roaster hand selects, sources, and roasts the finest specialty grade coffee beans from around the world.  Our goal is to provide our customers with the most outstanding coffee experience possible.
We roast our coffees to be smooth and sweet.  Our process allows for the natural sugars within the coffee to caramelize which brings out an abundance of complex flavors and aromas. All of our coffees are roasted fresh and are available for pick up in our shop. We also ship throughout the week for maximum quality retention.
We'd love to hear from you!